Washington, D.C. –– U.S. Senator Jon Ossoff is working to make housing more affordable across Metro Atlanta.
In a U.S. Senate Banking Committee hearing yesterday, Sen. Ossoff secured a commitment from U.S. Treasury Secretary Janet Yellen to help coordinate and develop a regional affordable housing plan with Atlanta Mayor Andre Dickens and the Atlanta Regional Commission.
More than one in three households in Metro Atlanta are considered cost-burdened, meaning they spend more than 30% of their income on housing.
"I'm asking for your commitment that you'll identify the appropriate Treasury official, or other Administration official, to work with the Office of the Mayor of Atlanta, the Atlanta Regional Commission, other local municipal and county officials, to develop a regional housing plan with the assistance and consultation of the appropriate Federal agencies," Sen. Ossoff said.
Sec. Yellen committed to working alongside Sen. Ossoff and the Housing and Urban Development Department to address housing affordability challenges in Metro Atlanta.
Click here to watch Sen. Ossoff's line of questioning: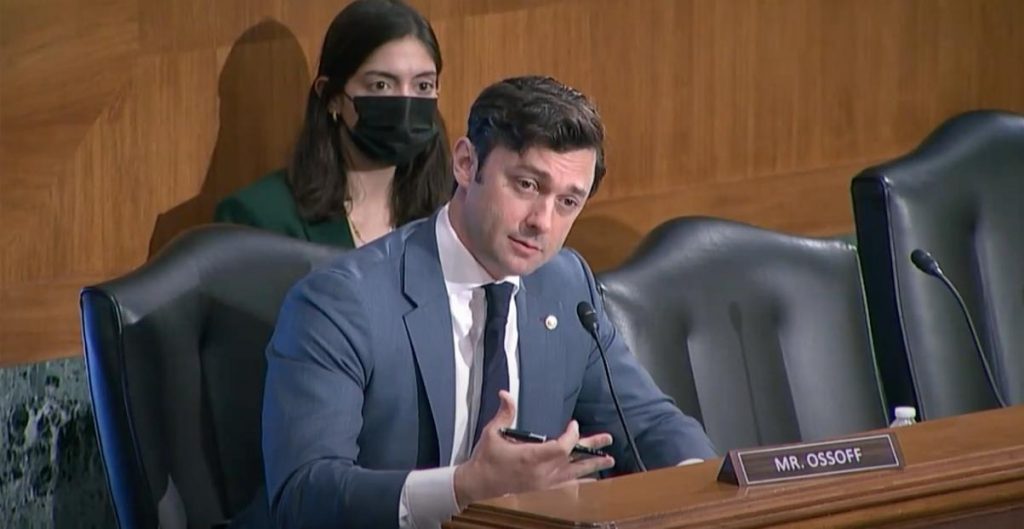 Please find a transcript of the exchange below:
SEN. OSSOFF: "I want to raise as well, the challenge posed by rapidly rising rents and home prices. I want to focus in on Metro Atlanta, and I'm asking for your commitment that you'll identify the appropriate Treasury official, or other Administration official, to work with the Office of the Mayor of Atlanta, the Atlanta Regional Commission, other local municipal and county officials, to develop a regional housing plan with the assistance and consultation of the appropriate Federal agencies. Will you help me with that?"
SEC. YELLEN: "Certainly. I mean, it might be that HUD should be involved in that as well. I'm not sure what our division of responsibilities is, but I'd be glad to connect you with the appropriate people in Treasury."
###