Marietta, Ga. — U.S. Senator Jon Ossoff is working to inspire the next generation of military leaders in Georgia.
Yesterday, Sen. Ossoff welcomed hundreds of students and families to Dobbins Air Reserve Base for this year's military service academy day.
Georgia students interested in joining the military had the opportunity to meet with representatives from the five Service Academies — along with representatives from ROTC and military youth programs — and learn more about the schools' application processes.
Sen. Ossoff also spoke to the students and their families about the Congressional nomination process.
"We are looking for candidates who are committed to excellence, who are committed to high performance and intensity, who carry themselves with respect and integrity. We're looking for applicants who are interested in service of something greater than themselves, service to your teammates, service to your country, service to the values that this country represents," Sen. Ossoff said in his opening remarks. "If you wind up attending and graduating one of our service academies, you will be a commissioned officer in the United States Armed Forces. And you will have the obligation to lead your teammates to execute missions that are vital to our national security and our national defense. And so the virtues of excellence and discipline and service are vital, and the fact that you're all here today speaks volumes to your interest in and passion for service."
Click here to watch Sen. Ossoff remarks (please also find video B-roll from the event here).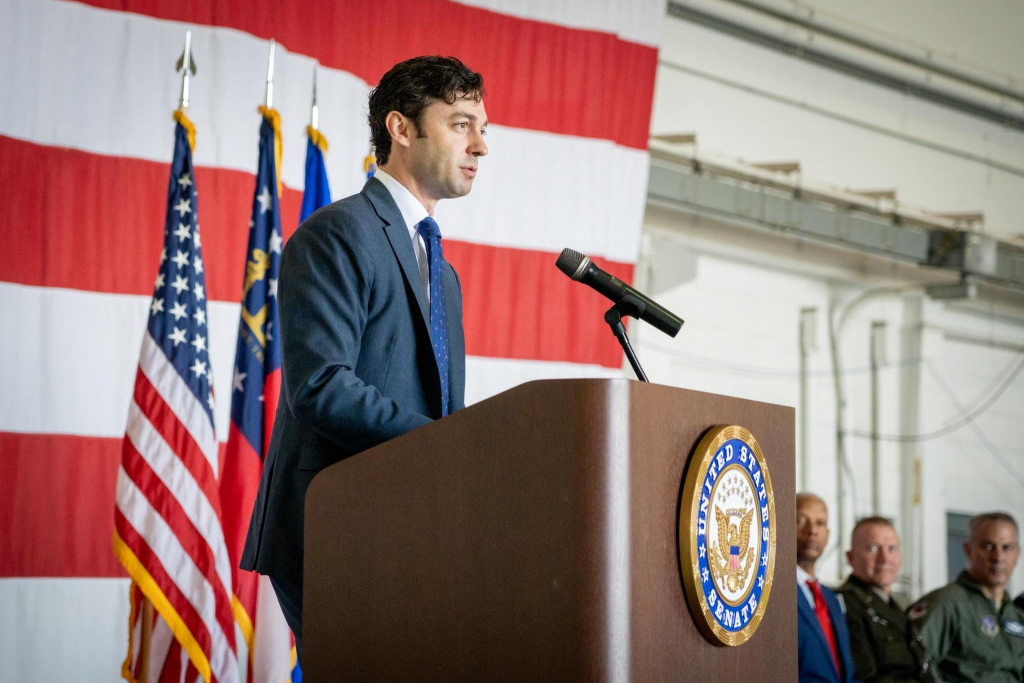 # # #