Washington, D.C. –– U.S. Senator Jon Ossoff is leading the push to increase the supply of affordable housing across Augusta.
In a U.S. Senate Banking Committee hearing today, Sen. Ossoff secured a commitment from Sandra Thompson, nominee to lead the Federal Housing Finance Agency, to work to address the inadequate supply of affordable housing in Augusta.
Sen. Ossoff noted a survey by the City of Augusta in which 48% of respondents said affordable housing for home buyers was a very large need.
Thompson committed to working with Sen. Ossoff to address the affordable housing crisis in Augusta.
Click here to watch Sen. Ossoff's line of questioning.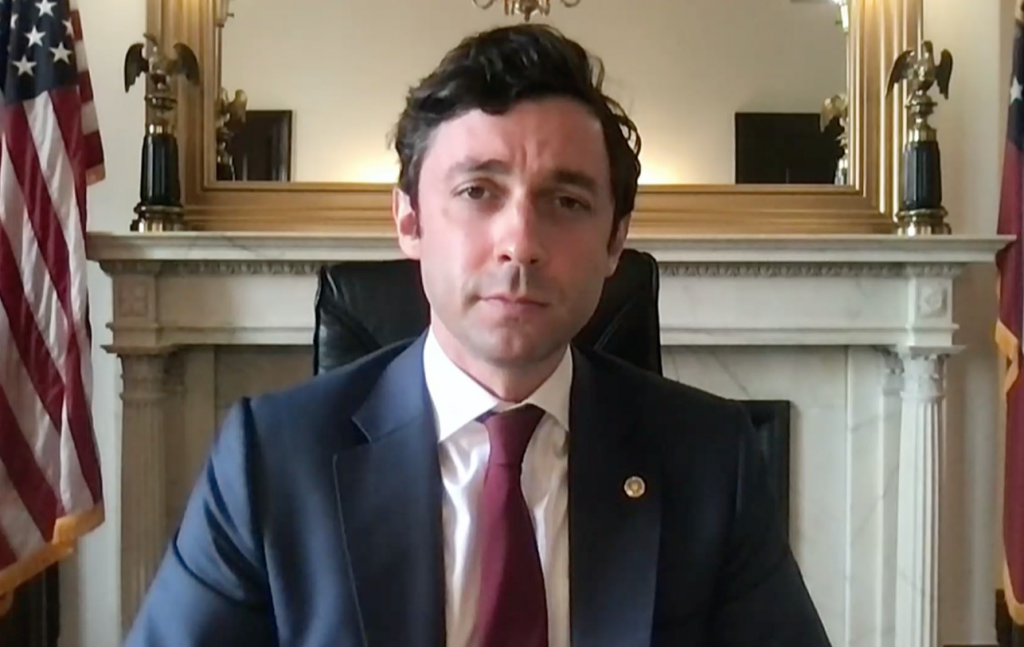 Please find a transcript of the exchange below:
SEN. OSSOFF: "Thank you, Mr. Chairman. Thank you to our nominees. Ms. Thompson, what tools would you have at your disposal at the Federal Housing Finance Agency –– what tools might Congress be able to strengthen or offer to the agency to increase the supply of housing in communities where there is an acute housing shortage and a housing affordability crisis? Do you agree that increasing supply, adding units, adding density, is key to resolving the crisis of affordable housing? And, you know, when I look around the state of Georgia, speak with community leaders, look at the housing market, 48% of folks in the city of Augusta say that affordable housing is a very high need. Georgia has lost 11,000 affordable housing units through the qualified contract exception of the Low-Income Housing Tax Credit in recent decades in Atlanta, in Rome, in Savannah, in Albany, and rural communities, that the rents and the prices of homes are increasing at an alarming rate. So the question again is, what tools will you have at the agency to increase housing supply? And do you believe increasing housing supply is essential? And finally, will you work with me and community leaders in those cities and communities across the state of Georgia to identify solutions, particular to the needs of my state to help bring more housing supply online, add units, and help folks afford homes?"
SANDRA THOMPSON: "It's a great question, Senator. And absolutely, supply is a major, major issue in housing and the supply issue really is exacerbated with respect to affordable housing. We certainly are an indirect –– we don't have any direct influence on supply. But one of the things that we've done is through the Federal Home Loan Banks Affordable Housing Program, they're able to contribute to affordable projects around the country. And we've also increased the enterprise's allotment for low-income housing tax credits, and we increased their allotment to help with the affordable housing supply and affordable housing preservation. We are really focused on, you know, working with our regulated entities to do whatever we can in this space. We also have allowed the enterprises to purchase manufactured housing. And we also have asked –– allowed them to purchase these accessory dwelling units, but in many cases, there are local zoning ordinances that get in the way of some of the affordable houses that could be built or the types of affordable housing. But we are very much committed to working with you and all members of this Congress to try to do what we can to address this issue."
# # #