Washington, D.C. –– U.S. Senator Jon Ossoff is working to help Savannah companies sell more products worldwide.
In a Banking, Housing, and Urban Affairs Committee hearing today, Sen. Ossoff secured a commitment from a top Biden Administration nominee to work with him and Georgia aerospace companies in Savannah to help them export more of their products worldwide.
Sen. Ossoff pointed out that aerospace products were Georgia's top export in 2020, totaling nearly $10 billion in revenue, and Georgia is a key player in the industry with more than 800 aerospace companies in the state.
Reta Jo Lewis, a Georgia native and President Biden's nominee to lead the Export-Import Bank, committed to working with Sen. Ossoff to boost Georgia's aerospace industry.
Click here to watch Sen. Ossoff's line of questioning: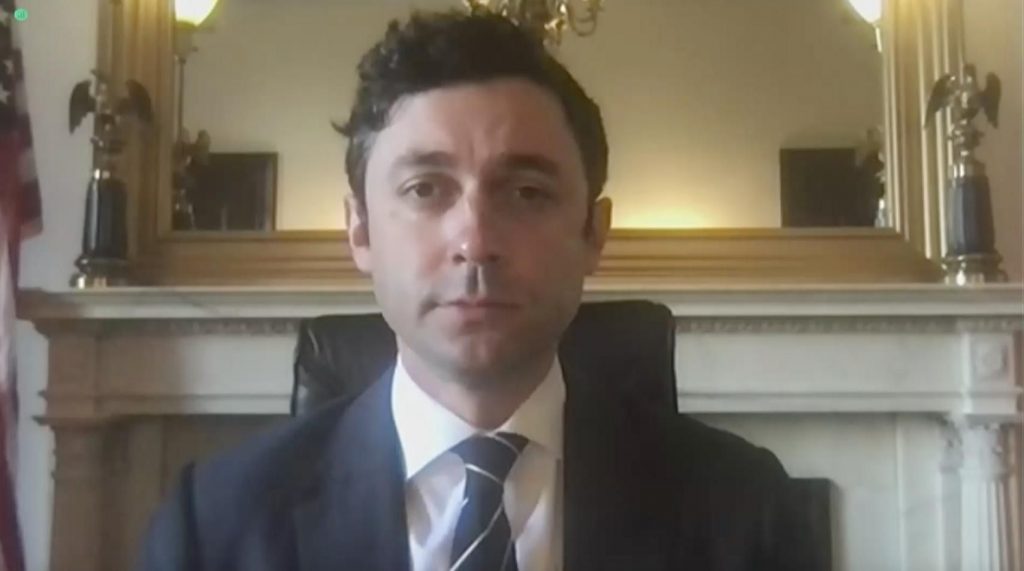 Please find a transcript of the exchange below:
SEN. OSSOFF: "Thank you, Chairman Brown, and congratulations to the nominees. It is a particular pleasure to welcome you, Ms. Lewis, as a Georgia native with a JD from Emory University School of Law –– my wife is a graduate of the School of Medicine there –– and a UGA alum as well. Congratulations again. Thank you for joining us. I'd like to ask you some questions focused on our home state of Georgia. As you likely know, Georgia not only became one of the top 10 exporting states in 2020, it's also a key innovator in the aerospace industry with over 800 aerospace companies in our state. Space products have been among Georgia's top exports for years – $9.98 billion in exports in 2020. And companies like Thrush Aircraft, based in Albany, are providing products used around the world. Will you commit, please Ms. Lewis, to working with my office so companies like Thrush Aircraft in Albany and Gulfstream Aerospace in Savannah can export more Georgia-made products around the world?"
LEWIS: "I would commit to working with you, Senator, and other members of this committee on those types of issues."
###