Washington, D.C. –– U.S. Senator Jon Ossoff is working to help more Georgians afford higher education.
Sen. Ossoff today called on Senate leadership to expand the Federal Pell Grant Program in the upcoming Senate budget legislation by increasing the maximum Pell Grant award per recipient.
"The kind of opportunity that access to public college and HBCU education without debt would make for the people of Georgia would be extraordinary," Sen. Ossoff said in a recent hearing. "And that's why I'm advocating now that this Congress act to expand the Pell Grant program to make higher education accessible to all Americans, through our public colleges and HBCUs."
The Pell Grant expansion proposed by Sen. Ossoff would benefit low-income Georgians. A vast majority of Pell Grant recipients come from families with an income of less than $40,000 per year.
In the recent Senate Banking Committee hearing, Sen. Ossoff voiced his strong support for the expansion of the Pell Grant Program to help make it possible for Georgians to obtain a college degree from public universities and HBCUs without taking on debt.
Sen. Ossoff has long championed expanding Pell Grants to help students across Georgia afford the rising costs of tuition and other college-related expenses.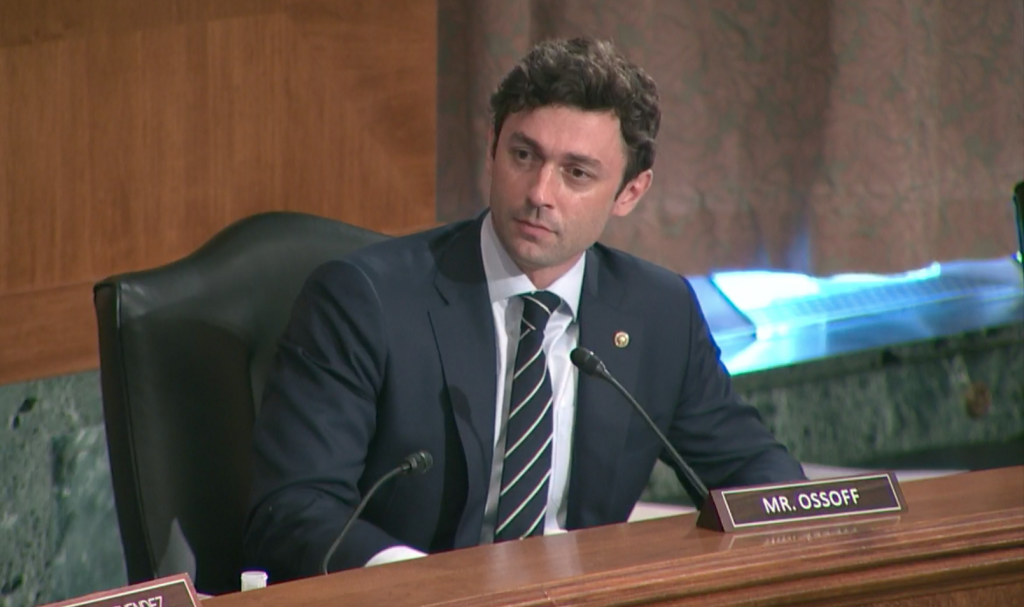 ###