Kia plant in West Point, Ga. manufactures 40% of Kia's cars worldwide
Washington, D.C. –– U.S. Senator Jon Ossoff is working to create jobs and boost Georgia's booming auto industry.
In a Banking, Housing, and Urban Affairs Committee hearing today, Sen. Ossoff secured a commitment from a top Biden Administration nominee to work with him and Georgia auto companies to help them export more of their products worldwide.
Georgia's automotive exports increased 38% in 2020 to the tune of $4.45 billion, supporting thousands of Georgia jobs and keeping the U.S. competitive internationally. The Kia plant in West Point, Ga., manufactures 40% of Kia's cars nationally.
Sen. Ossoff visited the Kia plant in June, pointing to his work to pass legislation in the Senate aimed at increasing domestic chip production to avoid manufacturing backlogs.
Reta Jo Lewis, a Georgia native and President Biden's nominee to lead the Export-Import Bank, committed to working with Sen. Ossoff to boost Georgia's automotive exports.
Click here to watch Sen. Ossoff's line of questioning: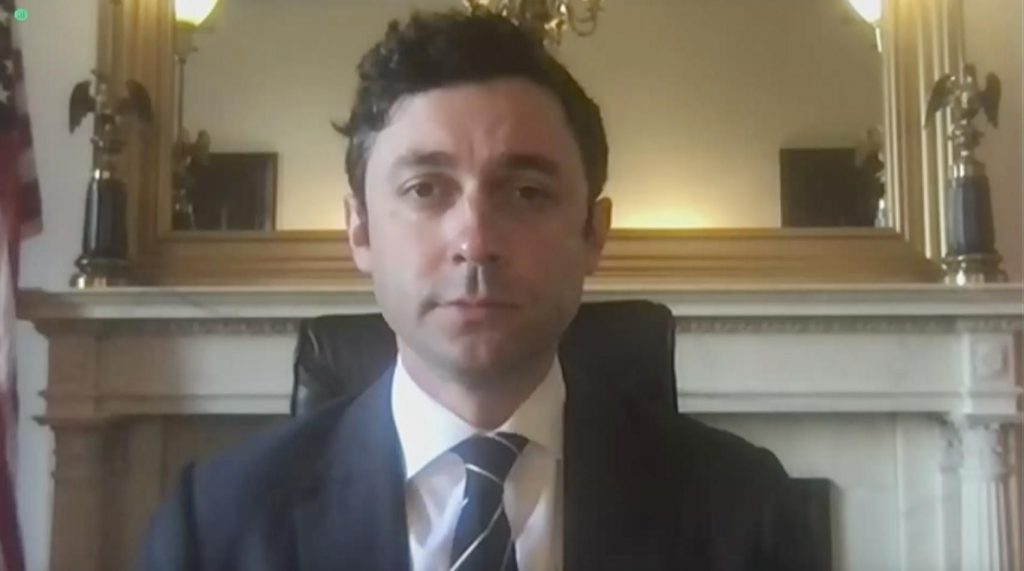 Please find a transcript of the exchange below:
SEN. OSSOFF: "We've also seen significant growth in Georgia's automotive sector. Automotive exports in Georgia in 2020, increased 38% to $4.45 billion supporting thousands of jobs across the state. The Kia Plant in West Point, Georgia manufactures 40% of Kia's cars worldwide. Will you commit to working with my office and Mayor Tramell of West Point to help bolster automotive exports from cities like West Point, Columbus, and Macon, Georgia?"
LEWIS: "I commit to working with you, Senator, and other members of this committee to work very closely with your state and local leaders."
###